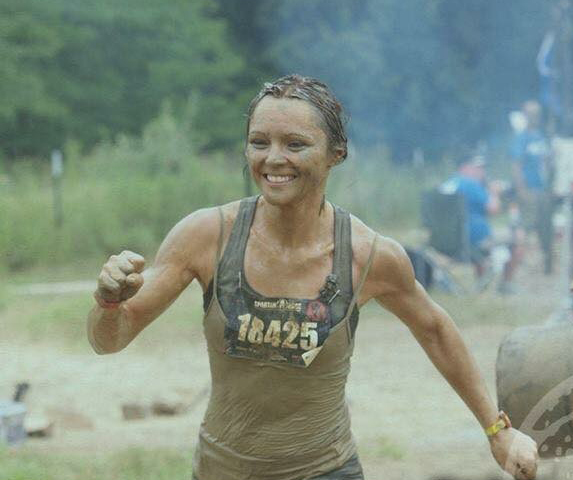 Zdravka Strbac
Certifications: ISSA
About Me
I am avid runner and have been very active and competitive most of my life. I enjoy obstacle races and physic competitions.
Training Style
I truly believe that utilizing different forms of resistance and weight training will tone and shape your body. In addition to weight and resistance training, HIIT( High Intensity Interval Training) and Plyometrics are a great way to get a quick, beneficial workout that will aid in reduction of body fat.
Exercise Philosophy
Typically my clients move a lot. If someone is looking to get a good workout and sweat and burn calories and lose weight- that's me. My passion is to help my clients actually be fit, not just look fit!
Social Media