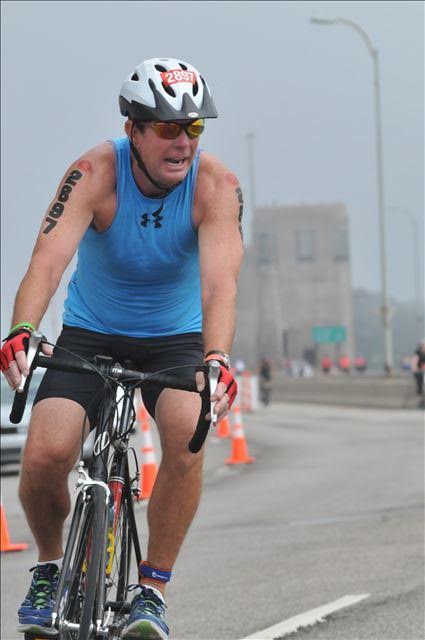 Kevin Duffy
Certifications:
ACE
About Me
At age 57, after retiring (34 year career, 26 years as Floor Broker/Owner) from the Chicago Board of Trade I made a commitment to reinvent myself. As a life long competitive athlete it's been a goal of mine to become a ACE Certified/Fitness Professional.
I am a former collegiate Quarterback at Joliet Jr. College and The University of Northern Iowa and have been cross training since 1980. I have coached youth baseball, football, girls and boys basketball 1995-2005. I trained with a personal trainer at the Buckingham Athletic Club of Chicago 2009 to the present, as well as competing in several sprint triathlons the last two years; finishing the 2015 International Chicago Triathlon.
Competitive golf is also one of my passions. My goals moving forward are to give back to others in a fun and positive environment, while promoting a Healthy Lifestyle.
Training Style
My specialties will lie in flexibility as Static and Dynamic stretching are integral and very important in pre and post work out cool down. Stability snd Mobility training, Muscle Endurance and Resistance training, Aerobic training, Plyometric training and Triathlon Training.