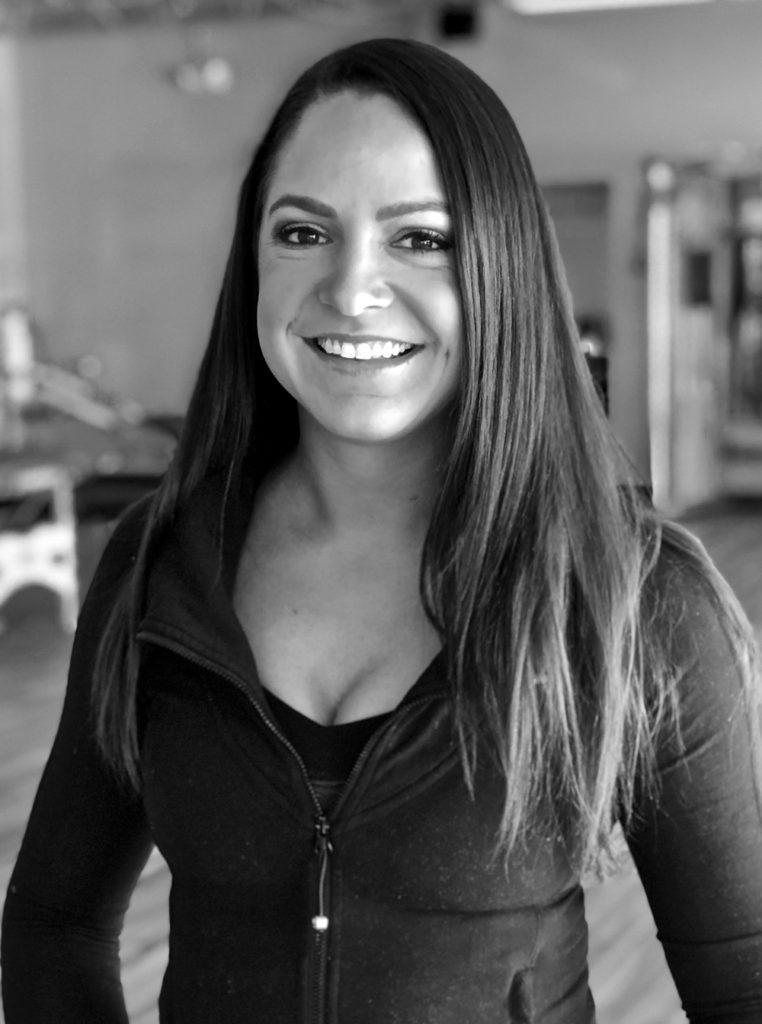 Katie Beuke
Certifications:
ACSM- Personal Training
Schwinn Indoor Cycling
Health Coaching
TRX Suspension Trainer
Intrinsic Motion Biomechanics Trainer levels 1 and 2
About Me
I have been in the health and wellness industry for over 8 years and have trained everyone from middle school to seniors and everyone in between.
I started my health and wellness career in the physical therapy field which gave me a deeper understanding of the human body. I enjoyed physical therapy, but knew I always wanted to transition to personal training where most of your clients want to be there to make their lives better. I worked over six years managing and running a corporate health facility where I trained over 30 individuals a week in both one-on-one and group settings. With that being said, I know each individual is different and in order to achieve their fullest potential I must tailor each workout program to achieve their specific fitness goals.
Training Style
Functional training that is tailored to your goals. Goals that are reasonable, obtainable and measureable to insure lifelong changes. Varying strength, sport specific, injury prevention and high intensity training.
Exercise Philosophy
I believe challenging your body and keeping fit, keeps your mind fit and overall makes you the best version of yourself that you can be!
Education
BS Clinical Exercise Science
Social Media