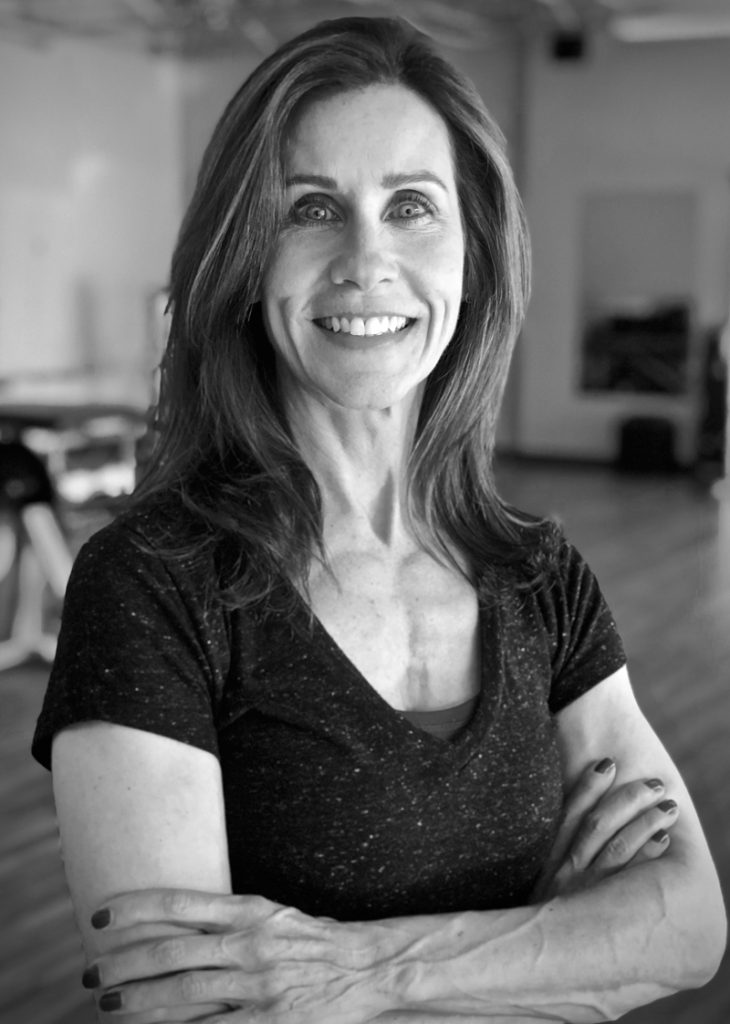 Kathleen Wallace
Certifications:
National Personal Training Institute
NPTI, A-CPT
Diploma of Certification in Personal Training
Certification of Nutritional Education
CPR/AED Certified

About Me
I am committed to empowering my clients to work hard and live well.
I have always had a love for fitness. I am passionate about the importance of strength training in men and women of all ages, and believe it is key to overall health and fitness. I have experienced the value of exercise and good nutrition in my own life, and enjoy sharing it and teaching others. I provide customized workouts for all fitness levels while teaching safe and proper form.
Don't let the scale define you. Be active, be healthy, be happy.