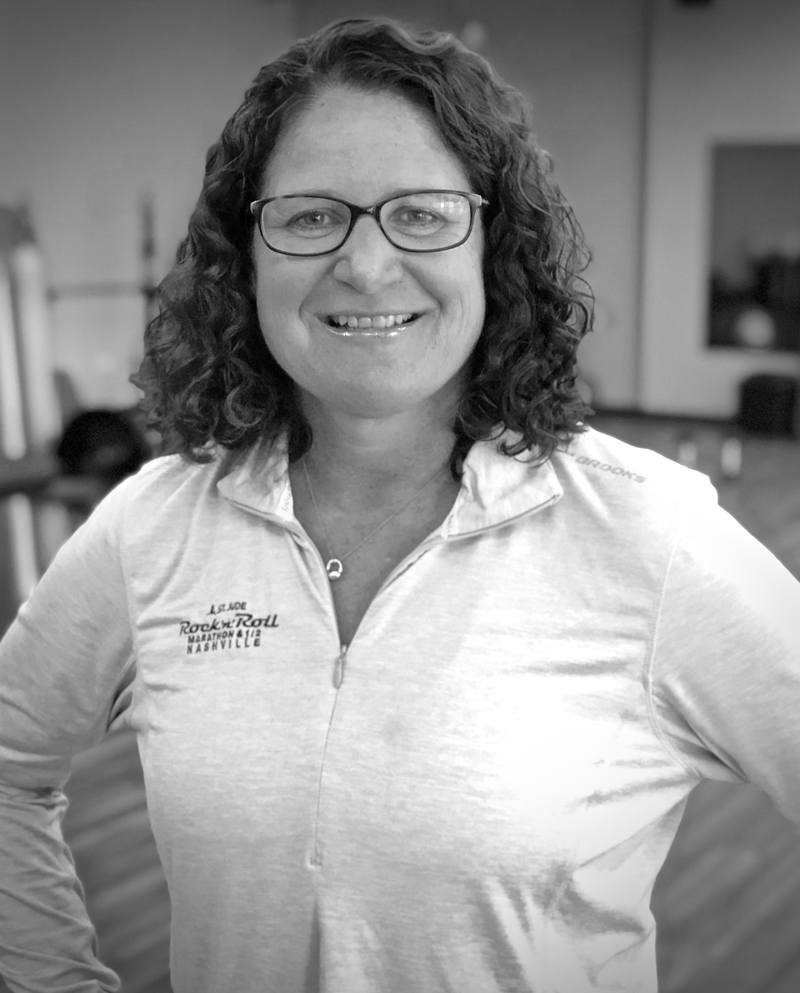 Jean Skarzynski
Certifications:
ACE
TRX
ViPR
About Me
I enjoy working with clients to improve their overall health, focus on weight loss and gain strength and flexibility.
I have competed in two Chicago marathons as well as several half marathons and triathlons. I believe that an active lifestyle can be a part of everyone's life.
Training Style
My style varies depending on the needs of my client. But if I had to pick a word that best describes my style it would be "movement". My clients tend to be more focused on their ability to maintain and enjoy an active lifestyle as the age. So my sessions are geared towards helping my clients improve and strengthen their adeptness to move around freely and pain free. As opposed to how big they can make their muscles grow.
Exercise Philosophy
Find exercises that you actually enjoy doing and make it fun. People who force themselves to do something they loathe because they think it's what they are supposed to do are completely misguided. If you don't enjoy doing something you are going to put forth a minimal effort and will find reason's to skip doing it.