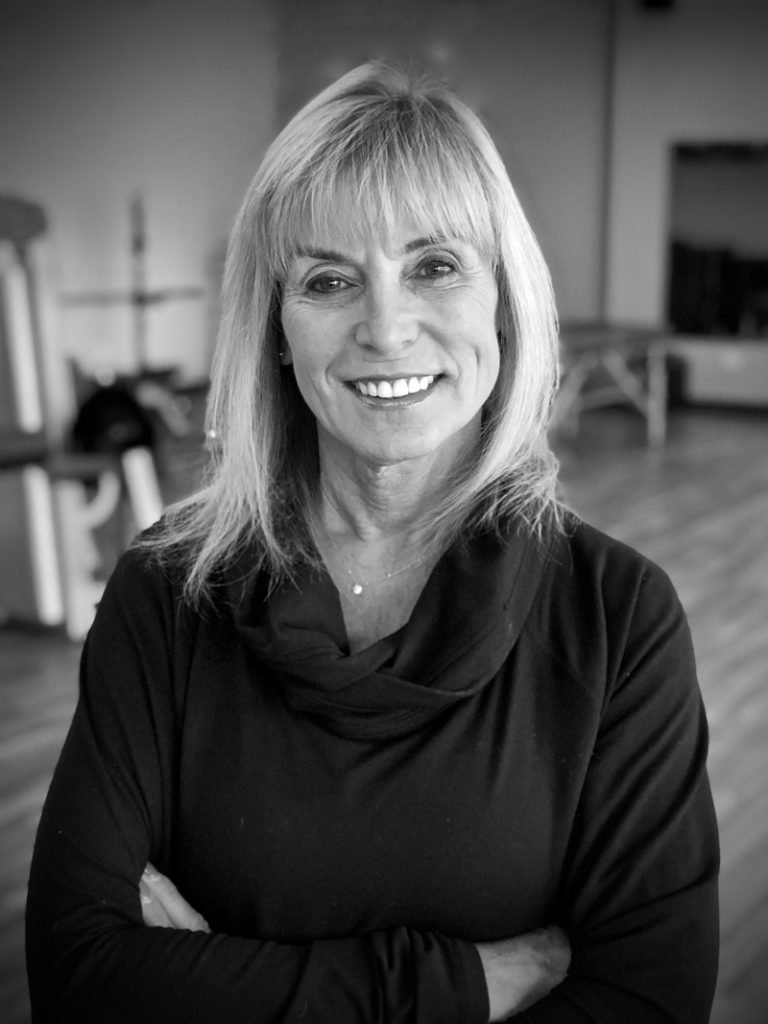 Janice Karosas
Certifications:
ACE Certified Personal Trainer
Fluid RunningTM
Cancer Exercise Specialist
Aquatic Certified
About Me
I became a personal trainer because of my love of fitness. I am a marathoner and triathlete. I completed my 16th marathon in 2014 . I worked out with a trainer when I was training for my first marathon and realized how much a Personal Trainer helped me. At that time I decided I wanted to help others. I am very passionate about my job as a trainer and coach. I became certified in 2005, specializing in individual exercise programs, sports conditioning, weight management and working with cancer survivors and seniors.

Training Style
I like to keep my clients moving. I incorporate cardio and functional movements. We work on strength, endurance and flexibility. I like to make my workouts fun but also push my clients past their comfort zones. I help my clients reach their personal best and improve their quality of life.
Exercise Philosophy
In order to feel good, you must keep moving. Not every workout has to push you to your limit to be beneficial.
As life goes on we need to keep moving to help improve our quality of life .