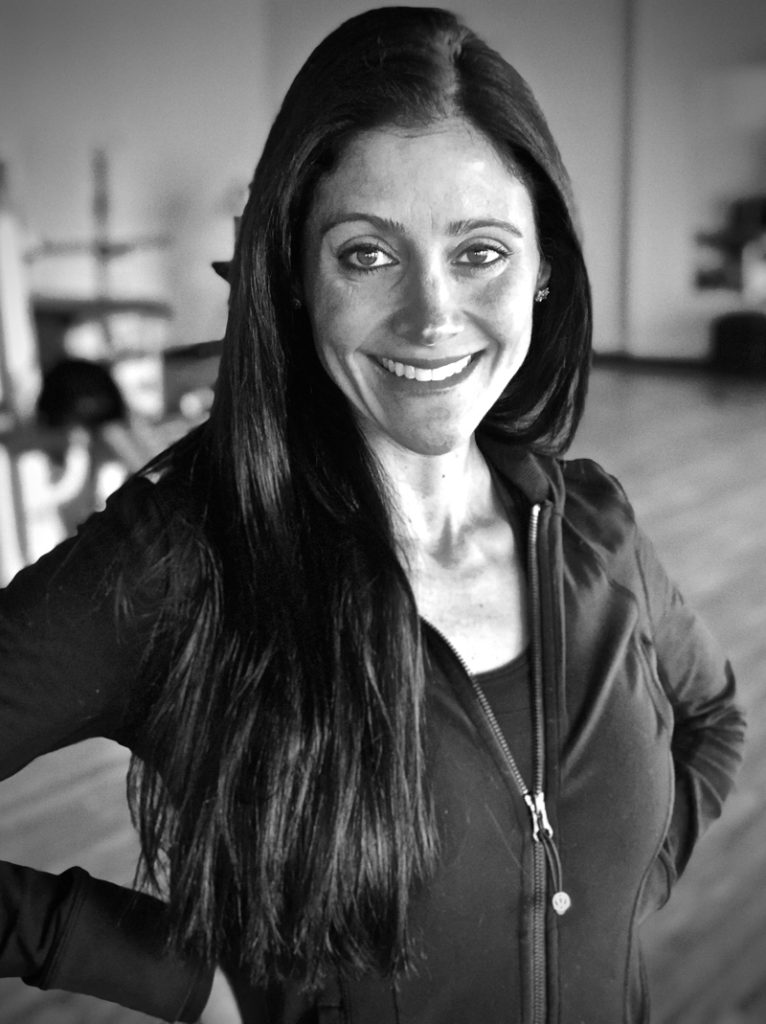 Jamie Di Pasquale
Certifications:
CPT (2001 – Current)
About Me
Jamie has been a personal trainer since 2001 and truly believes it's never too late to improve your health. With individualized training and proper techniques she is here to help you achieve results. Her goal is to support and motivate you during every step of your fitness journey. Together you can evaluate your current physical condition, tailor fit a personalized fitness program, and monitor your success. Remember…A Goal Without A Well Organized Plan Is Nothing More Than A Wish!
Education
B.A. Exercise Physiology-Southern IL University (2003)
NASM-CPT (National Academy of Sports Medicine-Cert Personal Trainer)
NASM-PES (National Academy of Sports Medicine-Performance Enhancement Specialist)
New Leaf-Metabolic Specialist
Experience
Over the past 15 years Jamie has worked with clients of all ages and fitness levels. Her vast training experience includes one on one personal training, weight loss, group training, sport specific training, meal planning, core stability, injury prevention, strength and endurance, functional training, and rehabilitation.
About
Jamie grew up in Naperville Illinois and now resides in Chicago with her husband Jim and their two children. Her training Motto is, "What Seems Impossible Today Will One Day Become Your Warm Up!"